Before founding their own company, Matt, along with his sister Amy, managed the Houston branch of the national wholesaler, RPS. Raised as second generation insurance nerds by their parents, who owned and operated a brokerage, they were taught the ins and outs of the independent wholesale side of the business from an early age.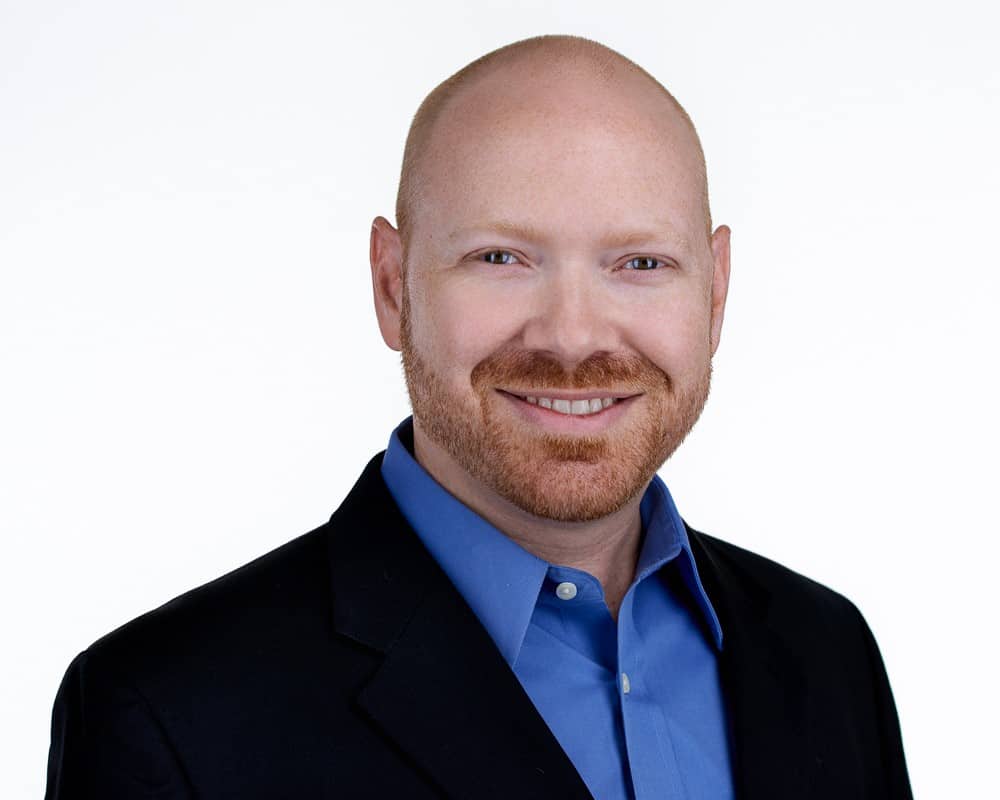 Matt Leicht CIC, CPCU, ASLI
Matt serves as chief executive officer of Craig & Leicht. He started in the industry at 15 when Mom and Dad put him to work as an intern in their own brokerage firm. He attended the University of St. Thomas in Houston where he graduated in 2003 with a Bachelor of Arts in mathematics. Matt took his first leadership role at the Texas Surplus Lines Association Inc in 2005 when he served on the host committee for the annual and midyear conventions. In 2018, Matt was elected president of the TSLA. He also has certifications both as a Chartered Property Casualty Underwriter (CPCU) and a Certified Insurance Counselor (CIC). When Matt isn't playing in a foursome with all lefties, he's spending time with his wife, three kids, and even sister Amy – they actually like each other!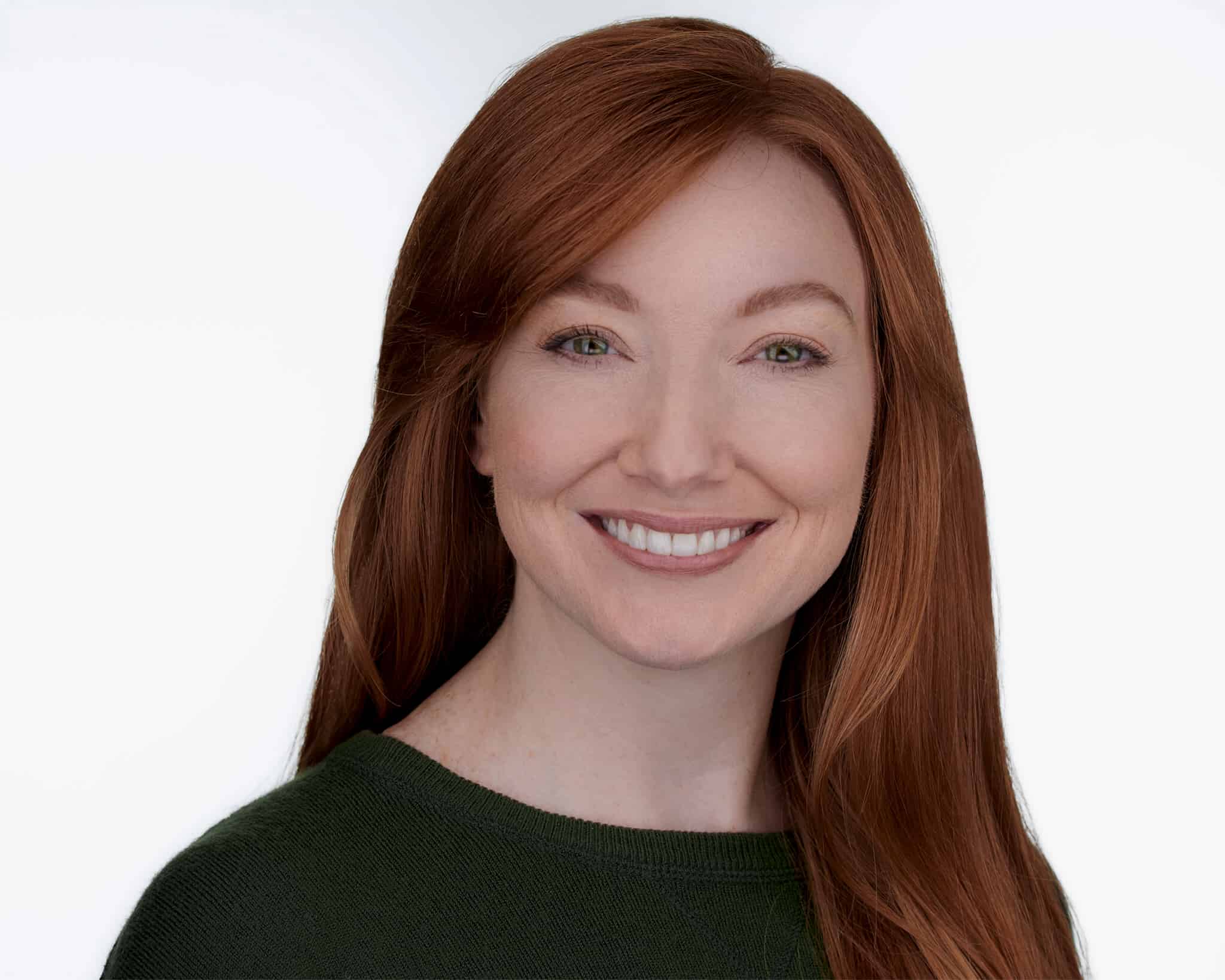 Amy is president of Craig & Leicht. Amy started down the insurance path at a very young age like her brother Matt, separating policies for her parent's wholesale insurance company after school as early as 5th grade! Yes, labor laws don't apply to Mom and Dad. She worked for her parent's business on and off until college, and has now been working full time in the industry for 20 years. She attended Stephen F. Austin State University where she graduated with her Bachelor of Applied Science in marketing in 2001. She has worked in both small and large wholesale establishments, but prefers working as a small business owner because it's easier to maintain closer relationships with retailers and adapt quickly to individual needs. Amy loves traveling, and considers herself to have extreme wanderlust.
Cheryl Tomlinson, CIC, CPCU