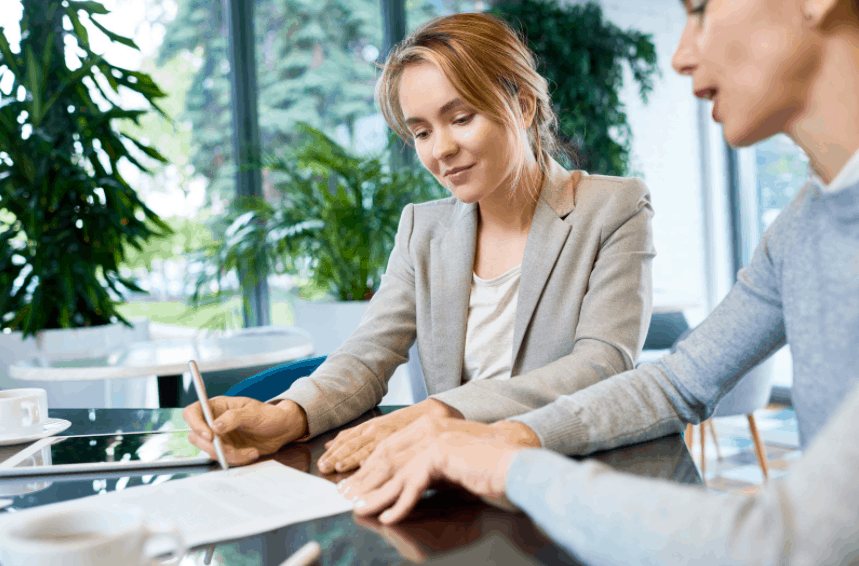 Surplus Lines Insurance and High-Risk Policies
The surplus lines market might seem confusing  at first.  Surplus line insurance fills an important gap within the insurance market. Without it, coverage would not exist for unique or high-risk needs. New businesses, product concepts, inventions, and events with unknown liability often require surplus lines policies. Without historical precedence, these policies are considered high-risk. 
Surplus lines risk generally fit into three categories: 
Catastrophe-prone risks

 Unusual risks

Non-standard risks with unique underwriting terms
In a catastrophe-type risk, the standard market sees the coverage as too high or risky. For example, opening a business in an area where many natural disasters tend to occur (earthquakes, tornados, or hurricanes) will likely prove problematic in acquiring coverage. 
The unusual risk pool is extensive and covers all kinds of unique business operations. The coverage we wrote for Cruzin' Cooler is a great example. It's a motorized cooler. The risk of bodily injury while using the product is high, so the standard market declined coverage.  
Non-standard risks are a sort of miscellaneous category. The policies Craig & Leicht has written for ice cream trucks or other food vendors fall under this umbrella.
Admitted carriers have to get all underwriting guidelines and policy forms approved by the state, so they tend to shy away from higher-risk policies, which often require more policy flexibility and creativity. So, when clients need coverage for their business that is unavailable in the standard market, they have to turn to surplus lines.
Surplus lines brokers are uniquely positioned to write the groundbreaking policies for enterprising businesses. As our world changes and adapts to new technology, new risks, and new ways of conducting business, the surplus lines market is a bit of a litmus test for new insurance and underwriting concepts. At Craig & Leicht, we've built a business out of writing new and exciting insurance policies tailored to your individual needs.